It's our work that sets us apart.
We do what we love, and we love our WORK.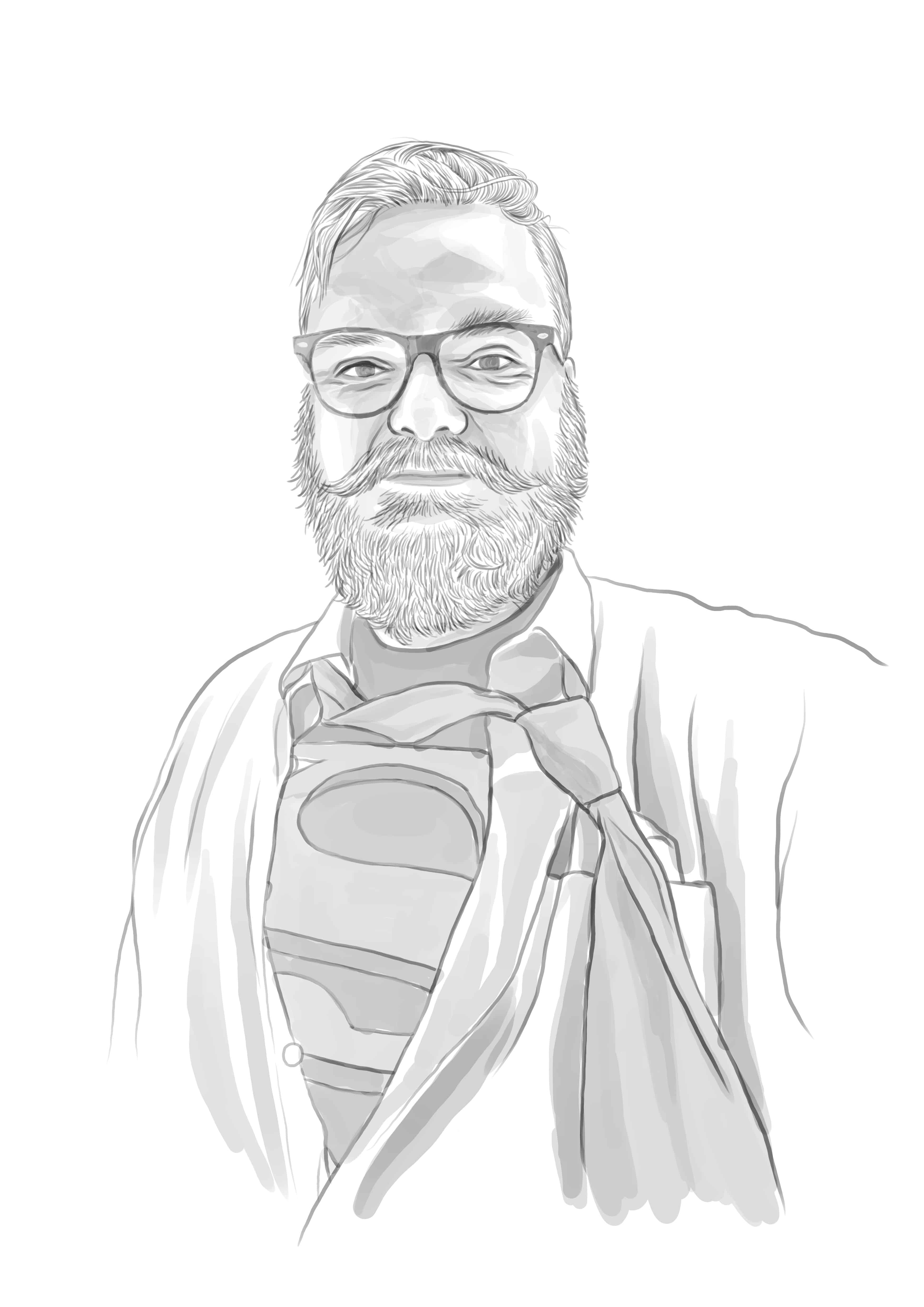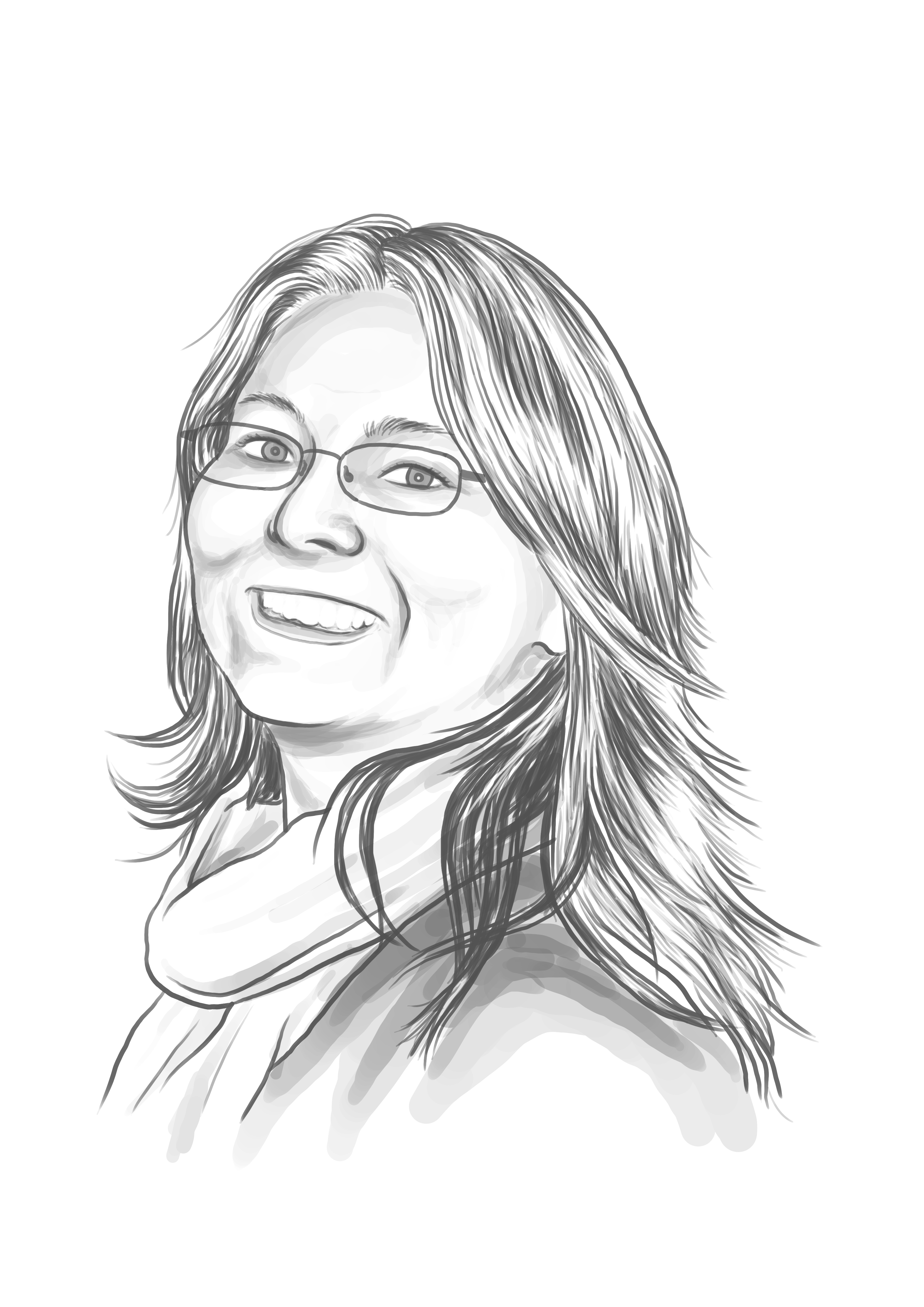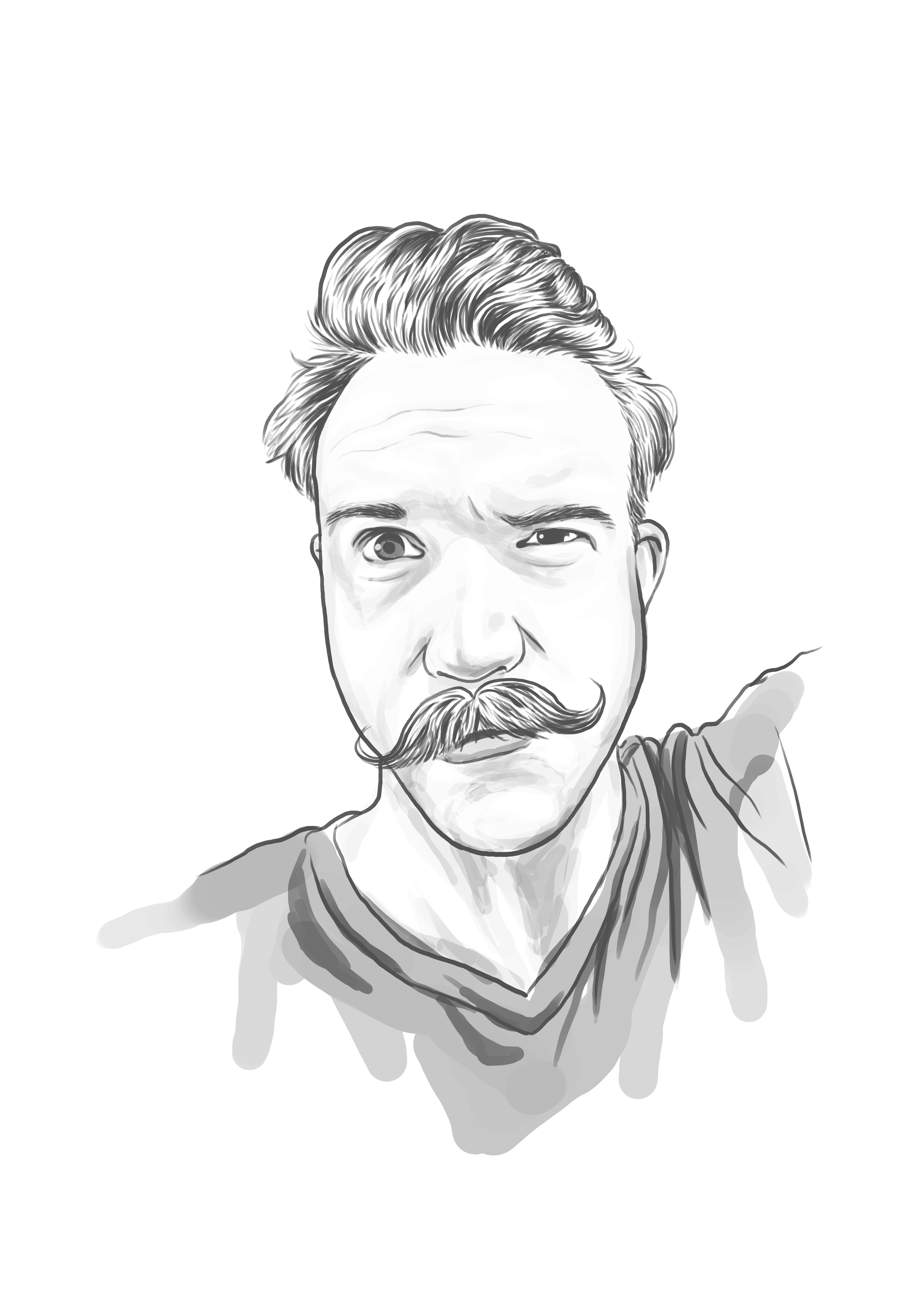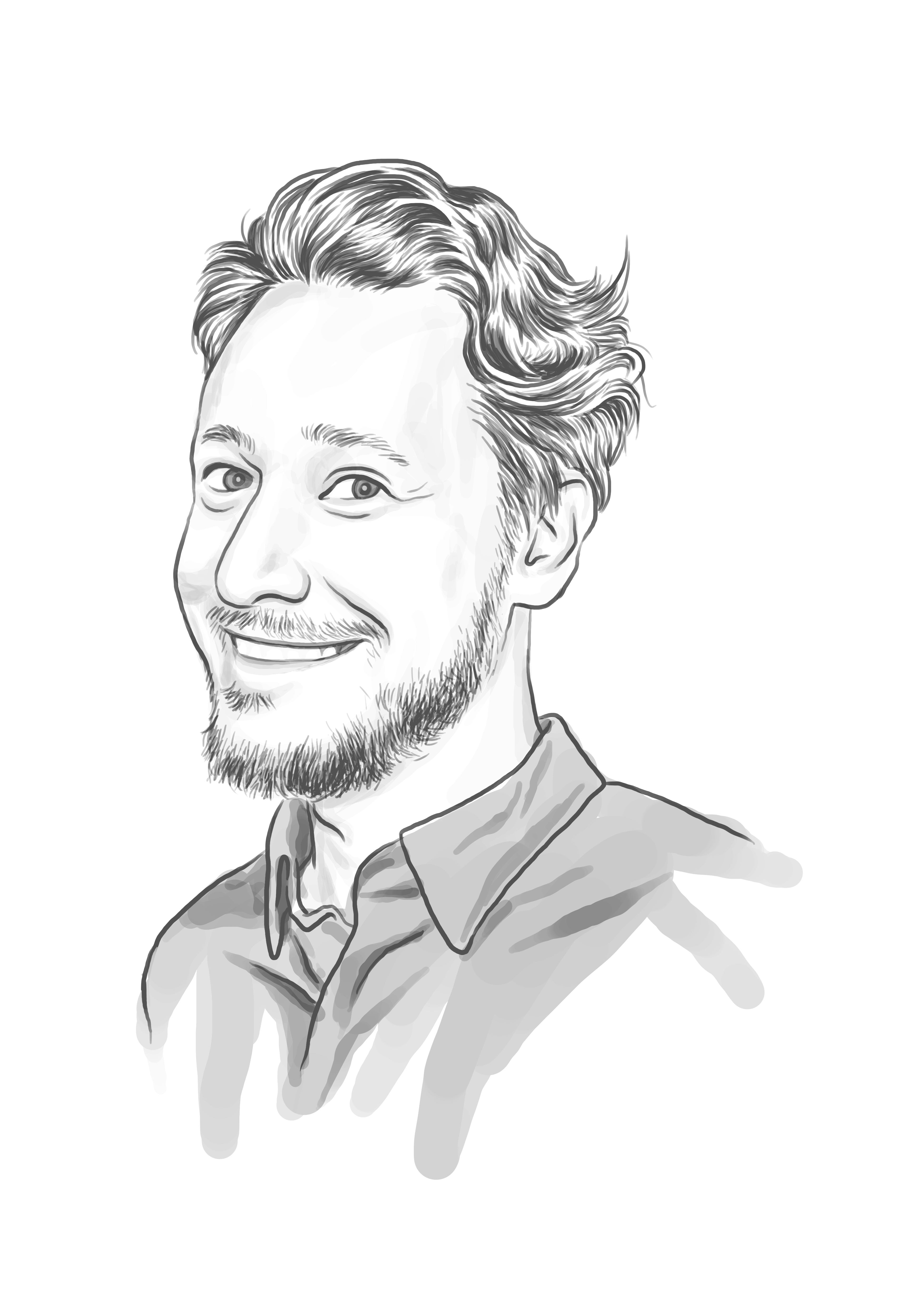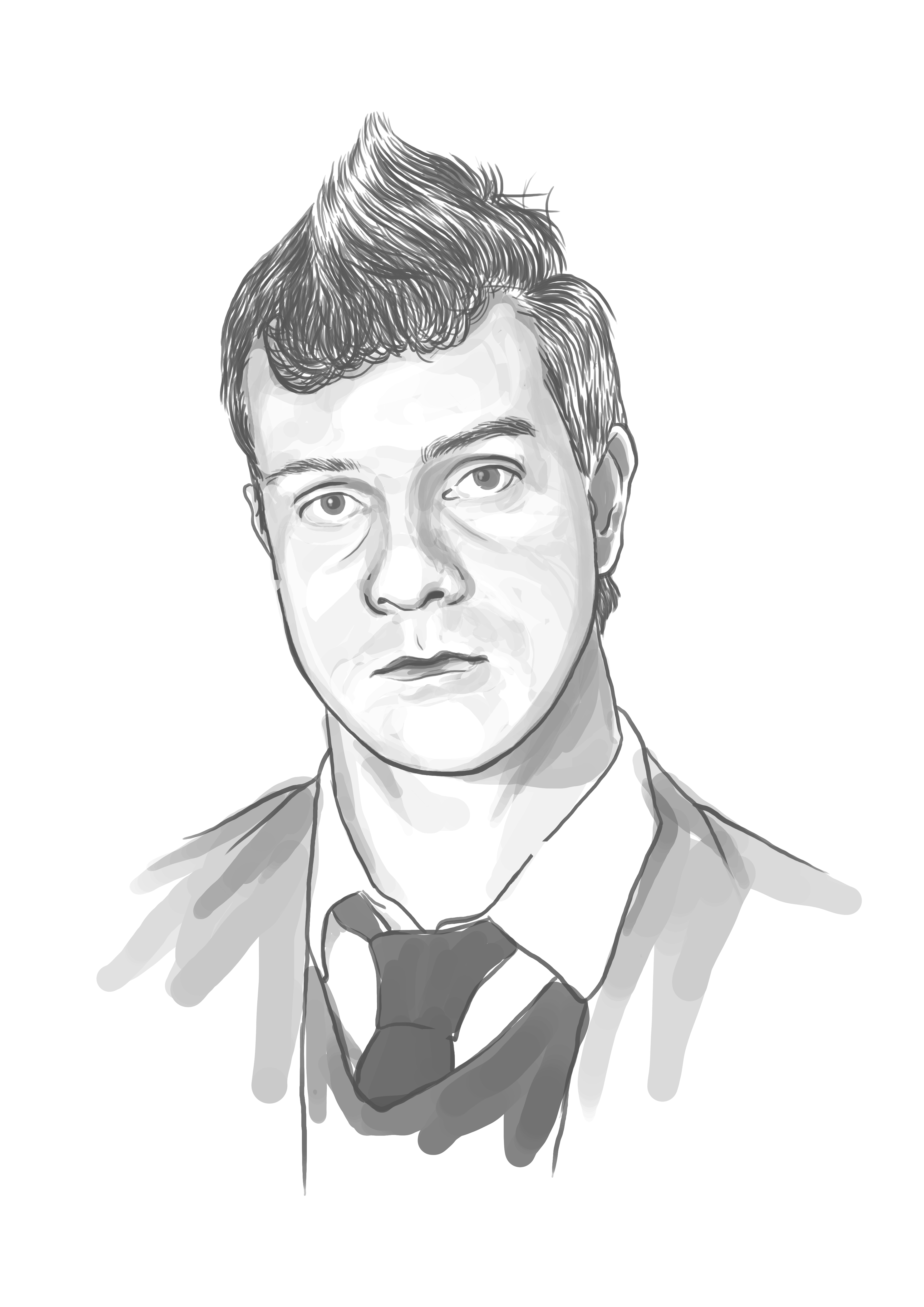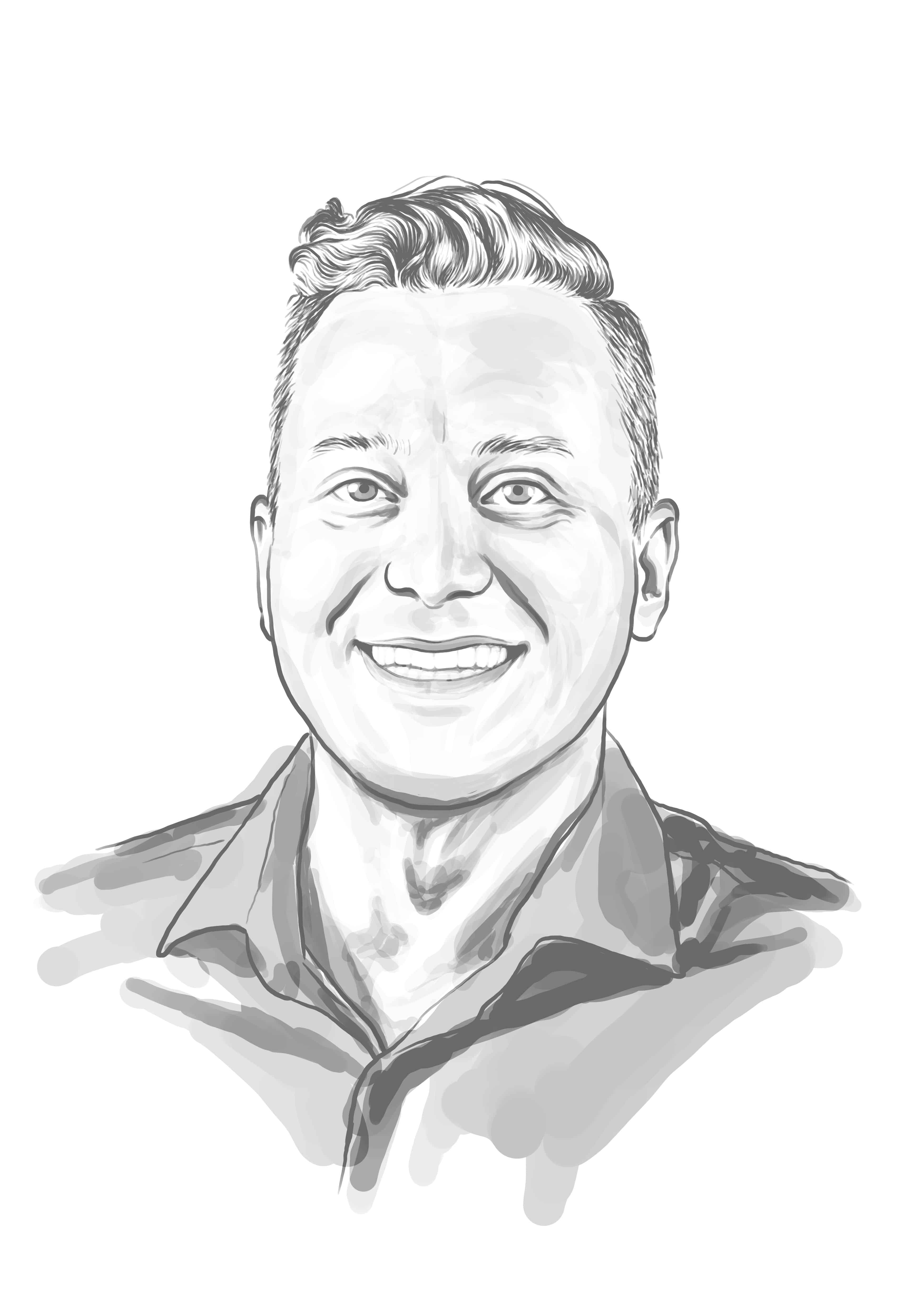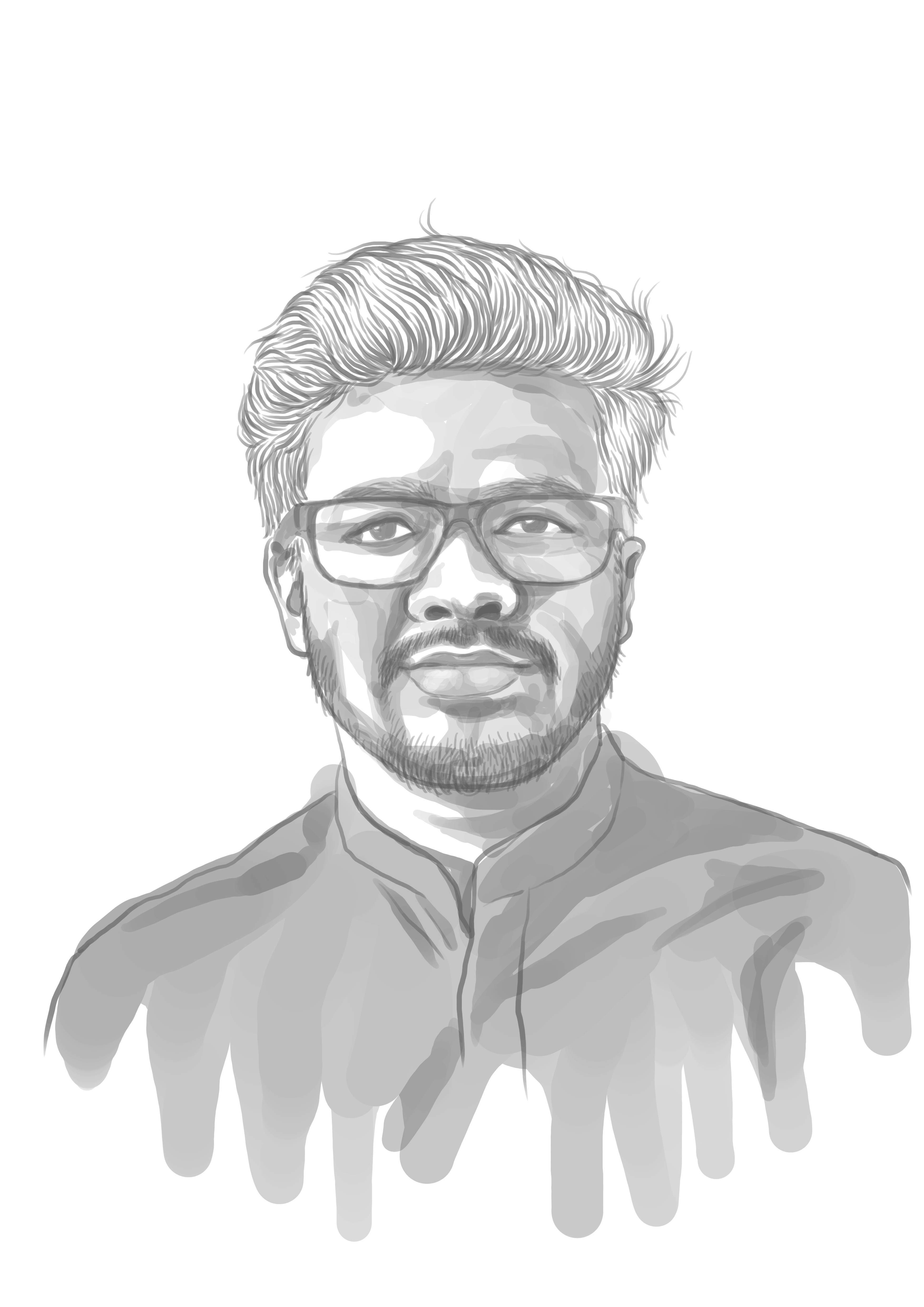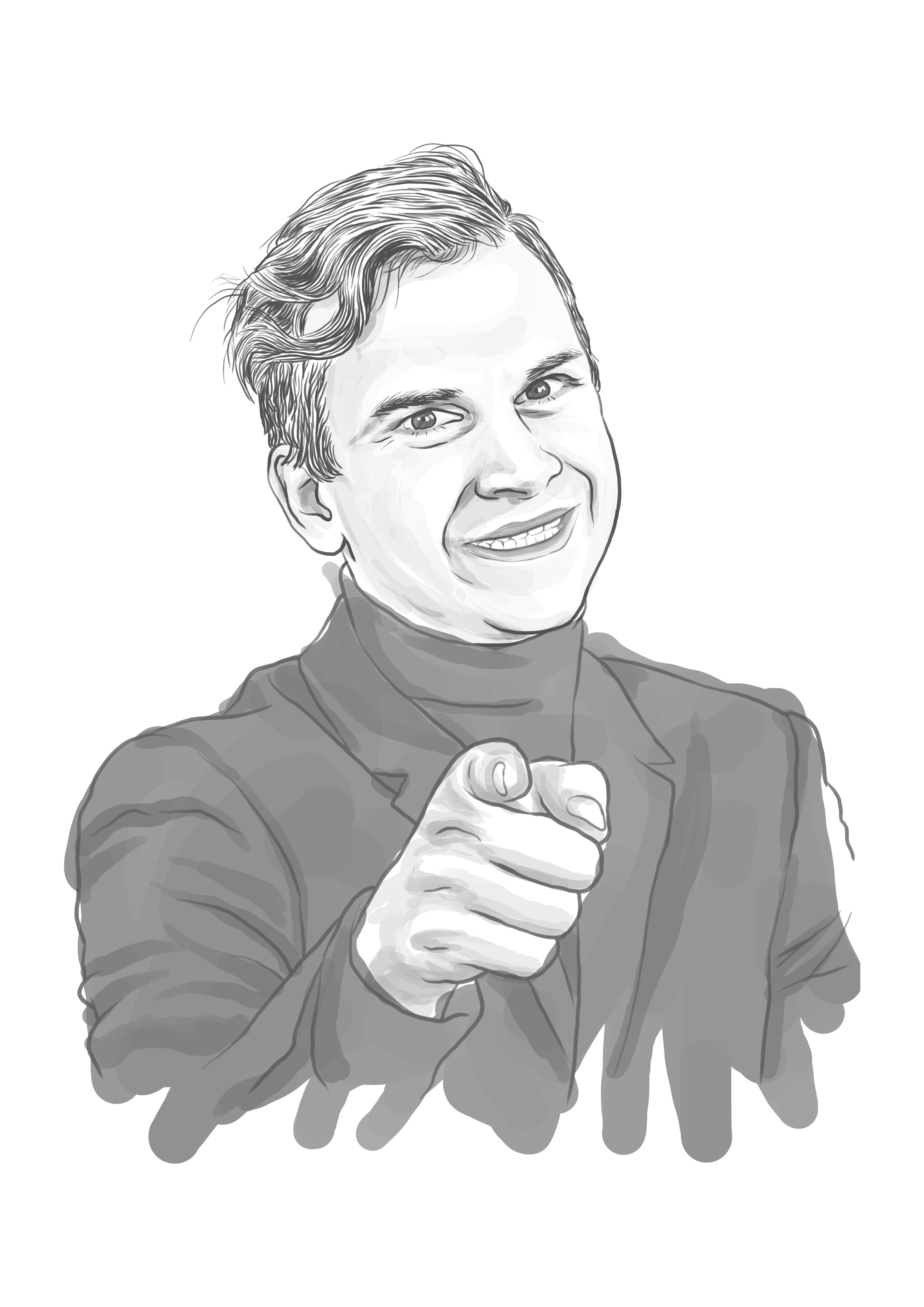 WELCOME TO THE THUNDERDOME
Brand
Our design team can maximize top-of-mind awareness of your company.
Naming
Strategy
Visual identity
Engagement
Design
Now, more than ever, design is critical to the success of every business. We can help.
Illustration
User-interfaces (UI)
User-experience (UX)
Print
Develop
We build custom websites and mobile applications.
SaaS Products
Marketing websites
Custom CRMs
Augmented Reality platforms
Market
Increase your conversions.
Strategy
Content
Inbound
Media
Video drives emotion, emotion drives sales. Connect with your client's at a deeper level.
Videography
Production
Animation
Consulting