Meet the EmojiScience Table of Experiments.
Animations
Theme Development
Deployment Strategy
Advanced Social Media Engagement
Streaming Video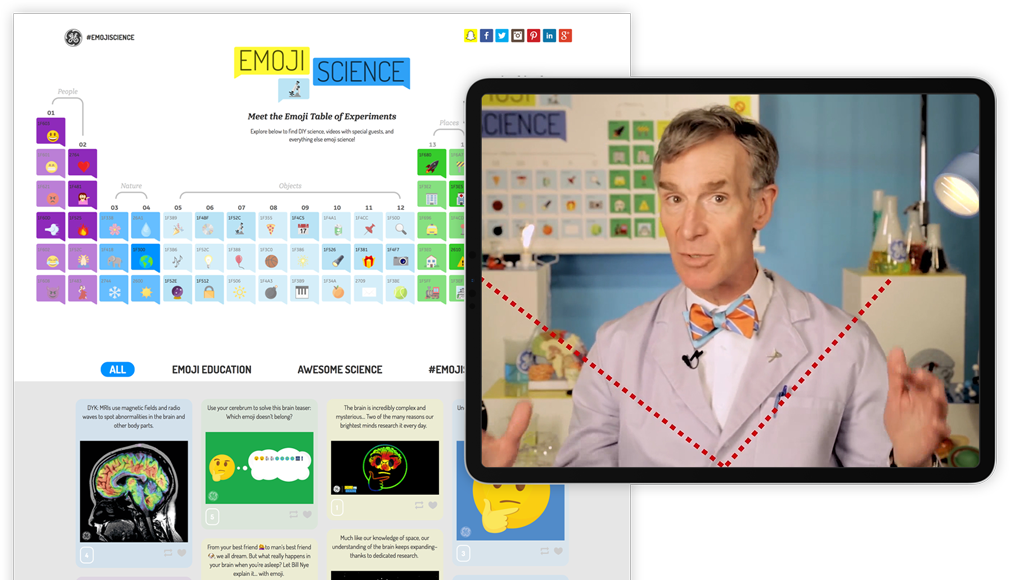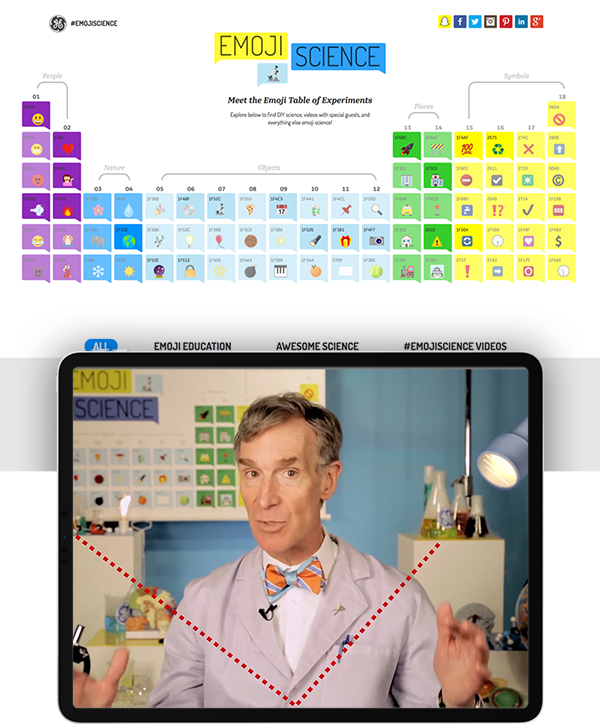 We partnered with GE to help them bring their EmojiScience campaign to life. By turning GE's assets into a fully animated and interactive demonstration about light, electricity, and about how GE powers the world, we were able to engage with children all over the globe and bring classroom level learning into their homes. Next Level Bonus: Bill Nye the Science Guy jumped in for some holograms videos. That's why we love our WORK!
"From consulting to development to deployment, WORK
Gabe Anderson
Head of VaynerBeta